Once you make the choice to take Live in Care with MyLife, a member of the MyLife Welcome Team will talk with you to take any further information required.
The Welcome Team will arrange for you to be contacted by our national Live in Care Manager who will arrange a personal discovery meeting with you.
Your personal discovery meeting will involve talking about how you like to fill your days, what matters to you, what support needs you have, and importantly, what you would look for in a live in carer; what interests should they ideally have, skills and personal attributes.
MyLife will recruit a carer based upon your requirements, if there is not a suitable person already available.
Once suitable carers have been selected by MyLife, they will be introduced to you so that you are able to determine if you are likely to get on well with each other.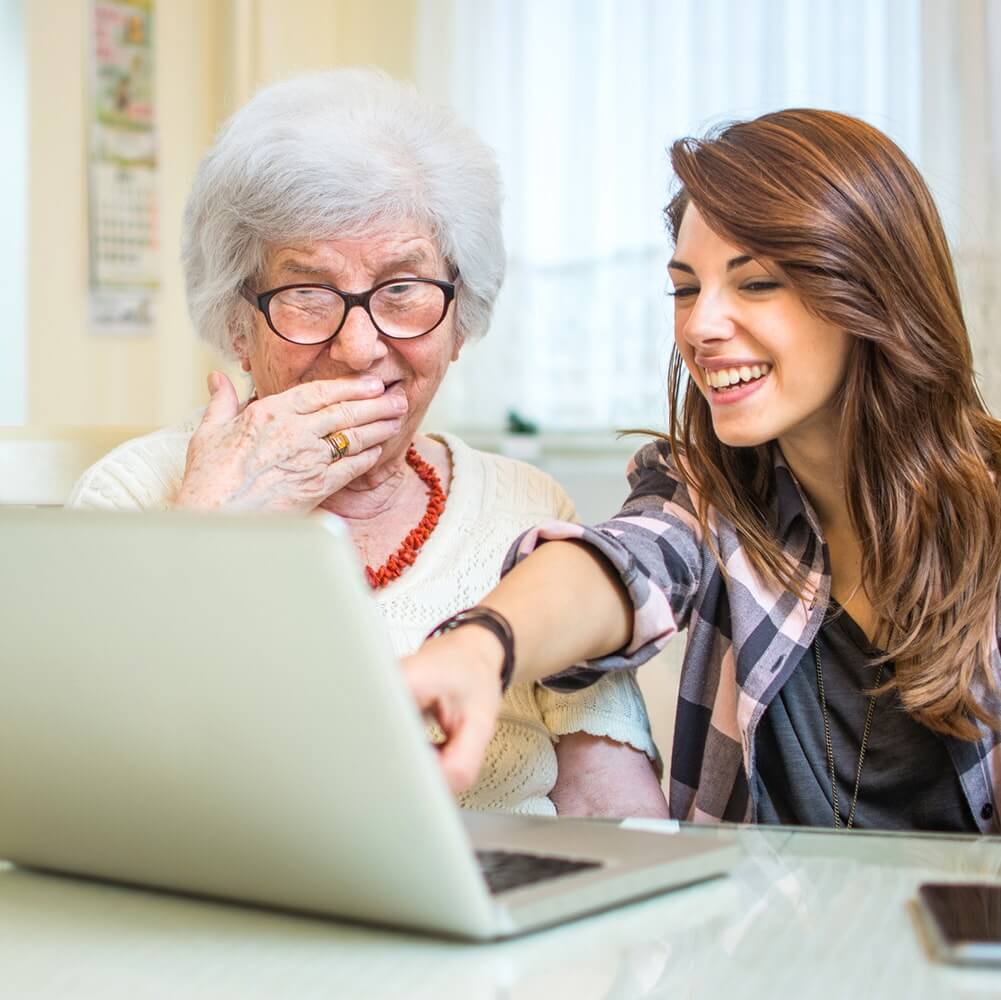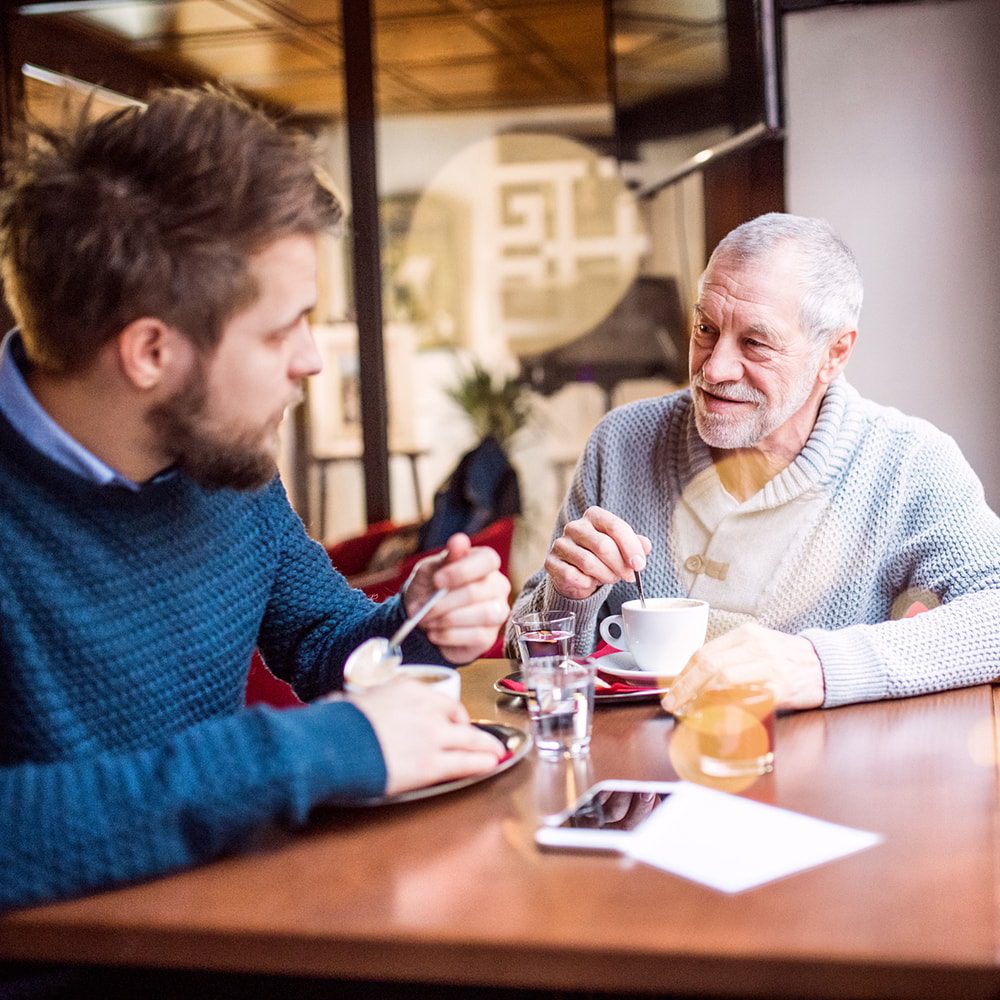 Your Live in Care service will start when you want it to.
Live in Support
from
£1035
per week
Your My Life Live in Carer will be pleased to support you with: Showering and bathing, dressing, personal care, shaving and oral hygiene, meal and beverage preparation, verbal prompting with medication, escorted social visits and appointments, daily light household duties, laundry tasks and ironing, assistance with post and correspondence, light gardening, shopping either with you or on your behalf, telephone assistance, making appointments and diary keeping, support with hobbies and companionship.
Enquire
Specialist Care Service
Do you have additional health needs?
Our Specialist Care Services can support a range of complex health needs on a Live In basis.  Please contact your nearest branch for a personalised quote.
Find more information on these services by clicking the link below:
Find out more