Live In Companionship and Home Help
Live in companionship care offers one to one companionship around the clock, as well as support and assistance in the home. A live in companion is able to help with social affairs; hosting friends and family, and going out. They also provide help with medical appointments, grocery shopping and the things you need to maintain your independent lifestyle.
Find out more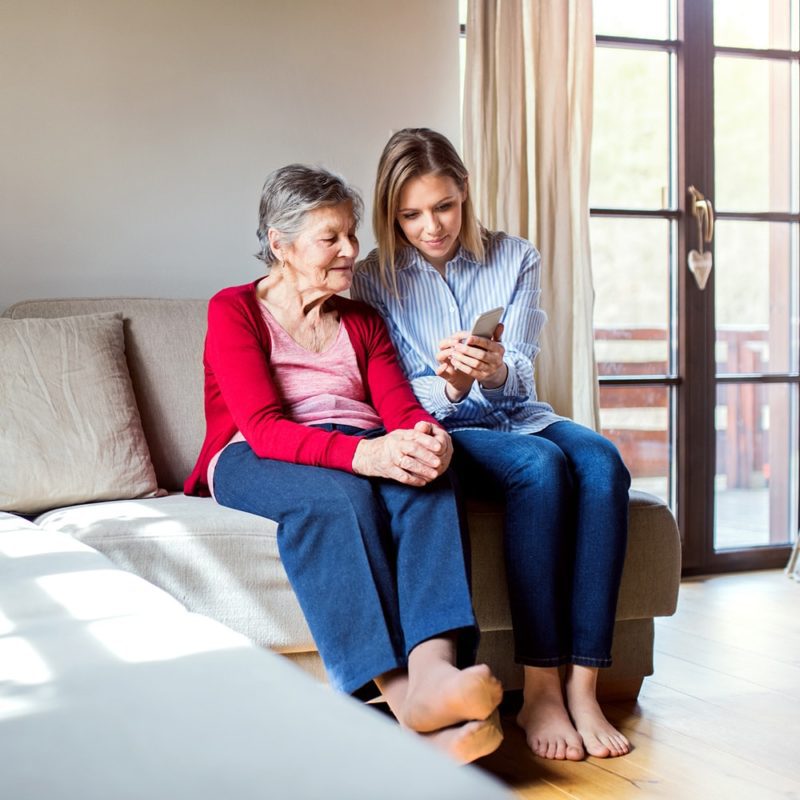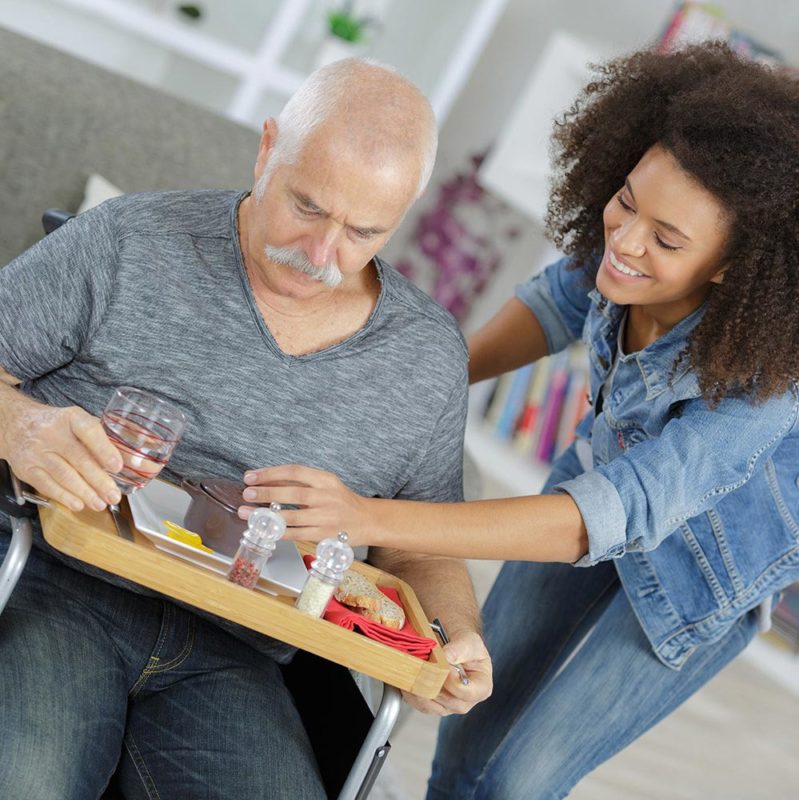 Live In Respite Care
Respite is important for friends or family members who are caring for a loved one full time. Live in respite care services can be provided on a long or short term basis, as and when you require, or in advance for holidays. MyLife live in companions are also able to assist with accompanying you on holidays, so that it is a break for you both.
Find out more
Live In Dementia Care
As dementia progresses, needs become more intense and it often comes to the point where family consider residential care, however, this can a costly option. Our dementia live in care and support will allow the person with dementia to say at home and in familiar surroundings whilst still receiving the care they need and deserve, to the highest standard.
Find out more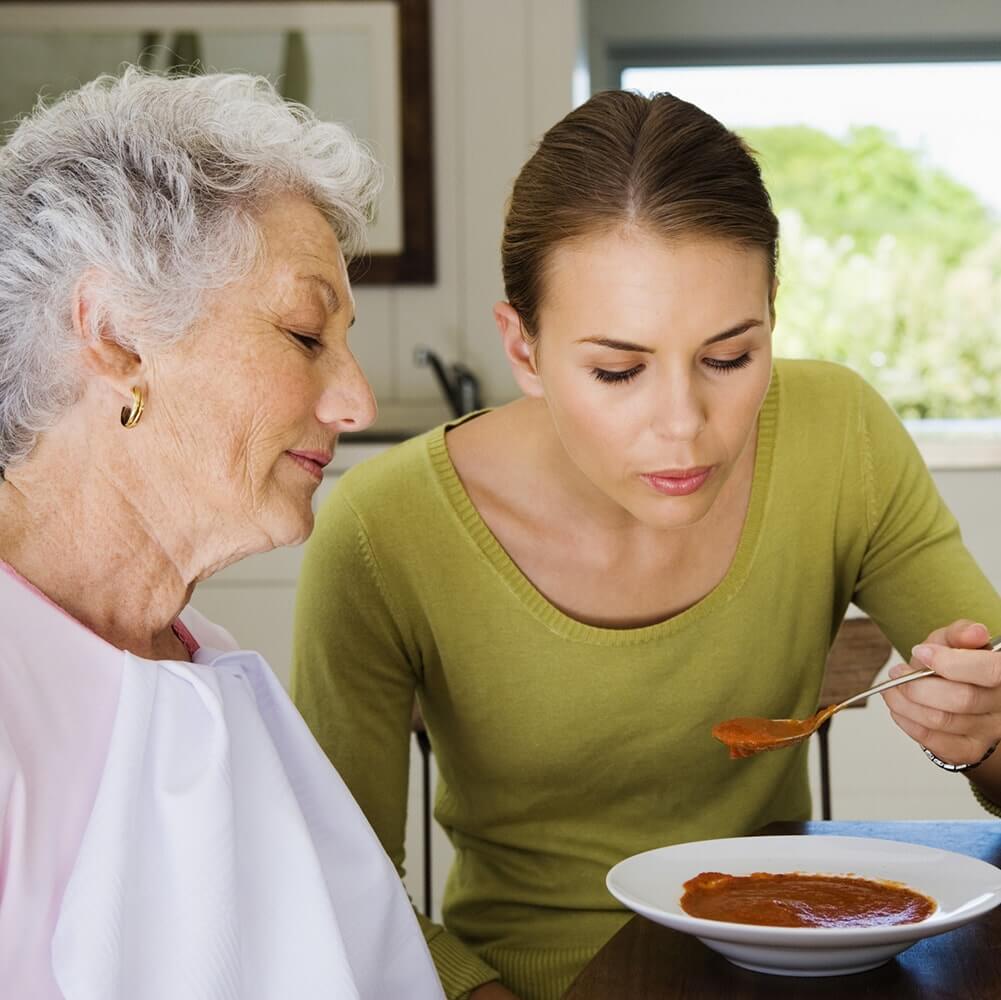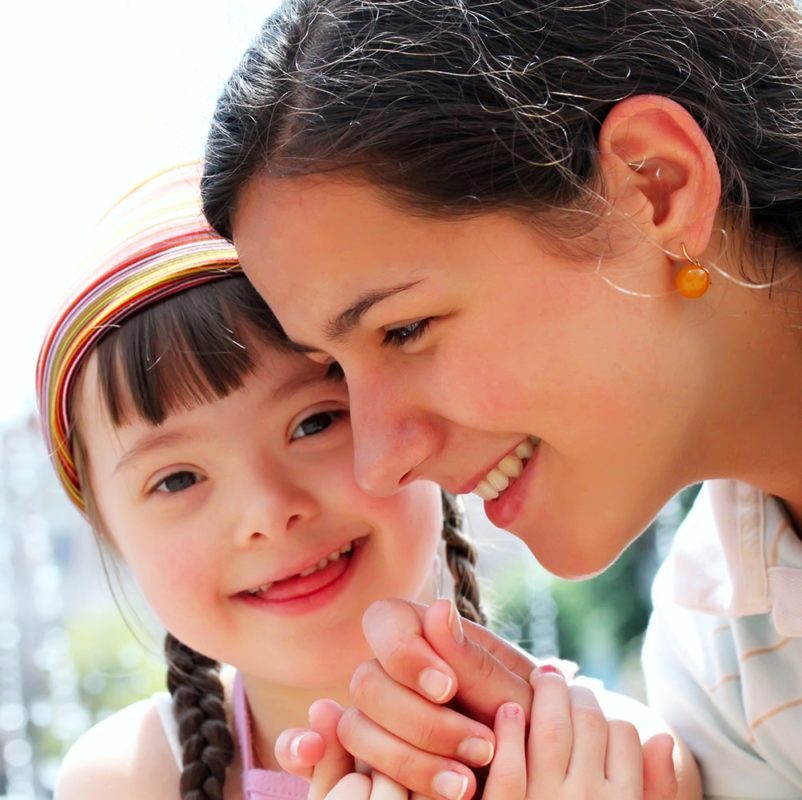 Live In Specialist Care
For people with more complex and specialist conditions, such as acquired brain injury, or spinal care, a Live in specialist Carer can provide the expert support that is needed. This includes rehabilitation and working with other health organisations. Live in specialist care is also perfect for returning home from hospital following an operation, illness or injury, the carer is always on hand to reduce the chances of readmission to hospital.
Find out more
Live In End of Life Care
When a loved one is brought home from a hospital or hospice to spend the time they have left with family and in familiar surroundings, a live in end of life carer can ensure that all their needs are met, that they are comfortable, have the pain relief they need, and can also assist the family and provide the support and answered that are needed at this upsetting time.
Find out more