Providing the gold standard in private home care services
MyLife is leading the way in providing the very best standard in UK private home care services, helping to enhance people's lives, enabling them to continue living at home.
We offer the widest range of services available from one company; from a weekly one hour companionship visit to specialist, nurse-led care for more complex health needs.
All our support packages are carefully tailored to meet each individual customers' requirements.
View Our Services
Contact Us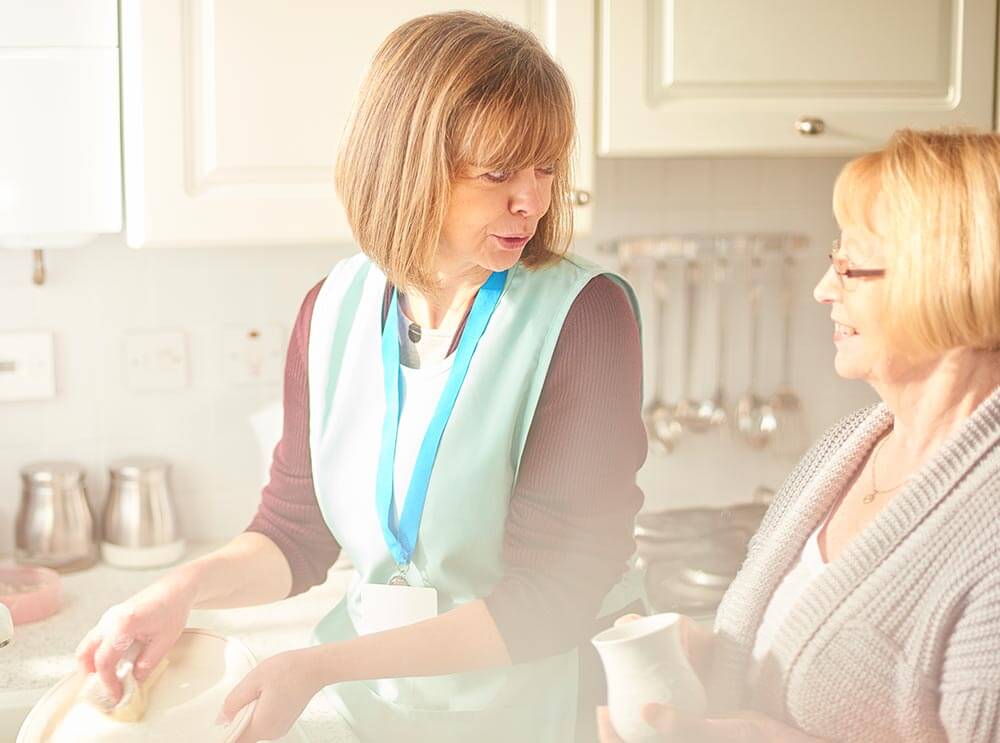 Answering The Important Questions
It is important to work out how you will fund any home care or specialist support that you choose for your loved one. Our Guide to Paying for Home care has been put together to help you understand the funding options.
MyLife is a leading private home care and specialist care service with branches across the UK.
We offer a full range of high-quality services from companionship to live in care to specialist nurse-led care, enabling you and your loved ones to build long-term relationships with our experienced and dedicated care teams.
Deciding on a home care or specialist care provider can be a daunting process. Why not speak to our Customer Care Team who will be happy to help guide you through the various options available.
All our MyLife Home Assistants and Health Care Assistants are carefully selected for their experience, compassion and commitment to delivering the best quality of care for your loved ones. We are proud of our reputation for outstanding carers with strong family values.
We offer excellent training and a career pathway, supporting our employees both professionally and in their emotional well-being, empowering them to deliver the gold standard of care that we ask of them.
All of our Assistants are security checked using the disclosure and barring service, with both personal and previous employment references taken up.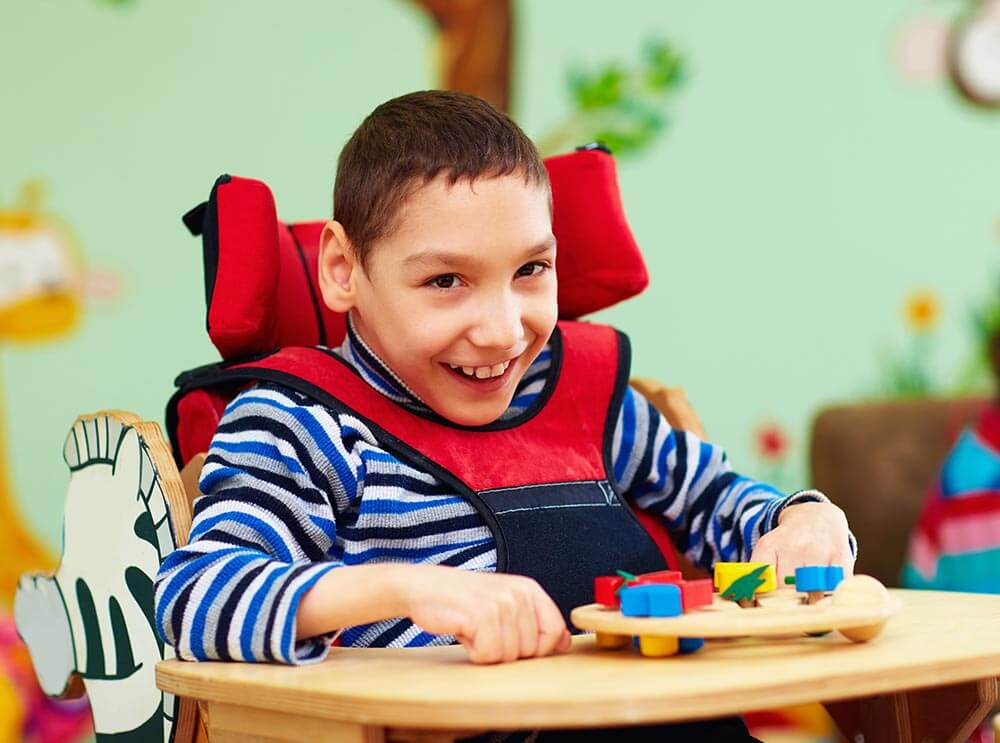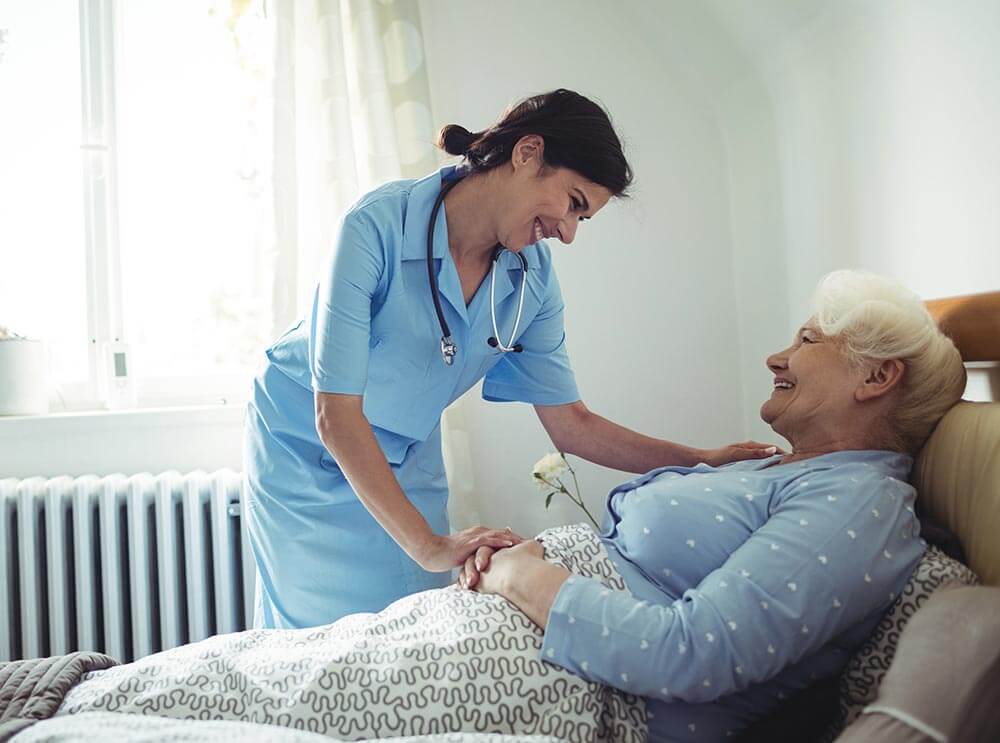 "Paula visited my family at a really critical point in my father's illness. He had returned from hospital and we did not know how we could respond to his needs which were changing quickly as a result of his terminal cancer. His wishes were to be cared for at home and Paula and her team helped us to achieve that over the coming months.
I saw many beautiful moments of connection between my father and the carers who visited our home up to four times a day. Always professional and cordial, they would greet my father, administer care in the most gentle and respectful manner and leave us, the family, in a better place emotionally and psychologically, knowing that his needs were being met. We have absolute confidence in My Life Homecare and will always be grateful for their incredible service."

Tesher Fitzpatrick

Canterbury
"A big thank you to you all for all the help and support you gave us over the past year. I don't know how we would have managed without you. Always ready to help in a crisis (and we had a couple!) your understanding and cheerfulness helped us through our difficulties."

John Moore

Lincolnshire
"I would like to take the opportunity to thank you for the care you provided for my late father. The last few days of my father's life was made as comfortable as possible. My father responded positively to the professional and compassionate care he received."

Katie Russell

Cornwall
"MyLife provides care for my 95 year old mother at home. Having had care provided by three previous providers I can quite honestly say that MyLife stands head and shoulders above the previous firms. My mother enthuses about the service provided and wishes that she had been introduced to this firm earlier. My personal experience is that MyLife are extremely professional with their care skills excellent."

Linda Anderson

Northampton
"My health means I need a little help day to day and I didn't want to have a string of uniformed carers coming into my home. MyLife Assistant feels much more informal yet she is so professional – I feel really comfortable with her. She is part of my life now."

Brenda Ward

Newcastle
MyLife offers articles and guides to provide you with helpful insight and guidance, whether you are looking for help for an ageing parent, or for yourself.
See More Articles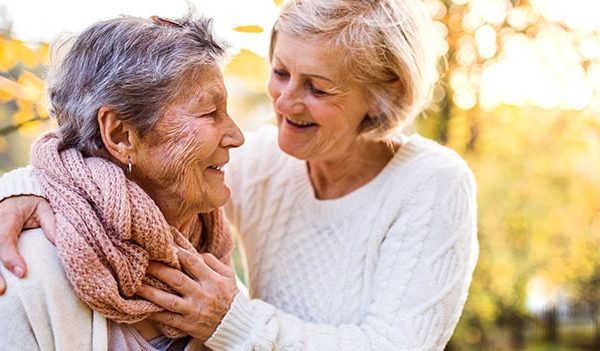 Companionship care supports the social and emotional well-being for people who are feeling isolated or lonely, whilst alleviating some of the pressure from…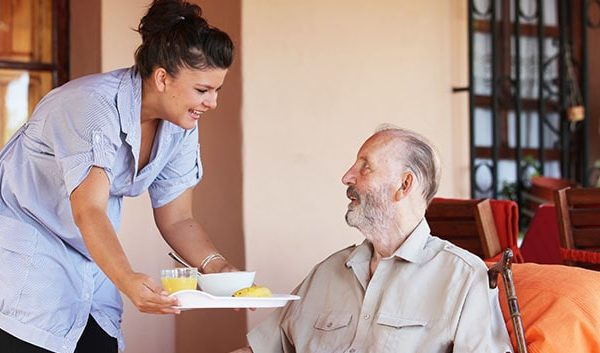 There are various feelings we have when we think about home care for a loved one. These feelings often lead to some common…