Home Based Care
Choosing the Best Home Based Care
Teapot Homecare offers professional and compassionate support in the home to enable a more independent lifestyle. There are many ways we can offer assistance, from simple companionship, to bespoke visiting services which can include personal care and household tasks.
The Benefits of using Teapot Home Based Care
Regular companionship through the week
Flexibility of service – you can increase/decrease visits with just 24 hours notice
Small team of care assistants who will get to know your loved one
Ability to spot any changes in health enabling a quick diagnosis
Flexible, 'on-demand' respite care service
Easy introduction to the concept of having help for more resistant people
Personalised care planning that can be adapted as and when required
Peace of mind for you, knowing your loved one is being looked after
Find out more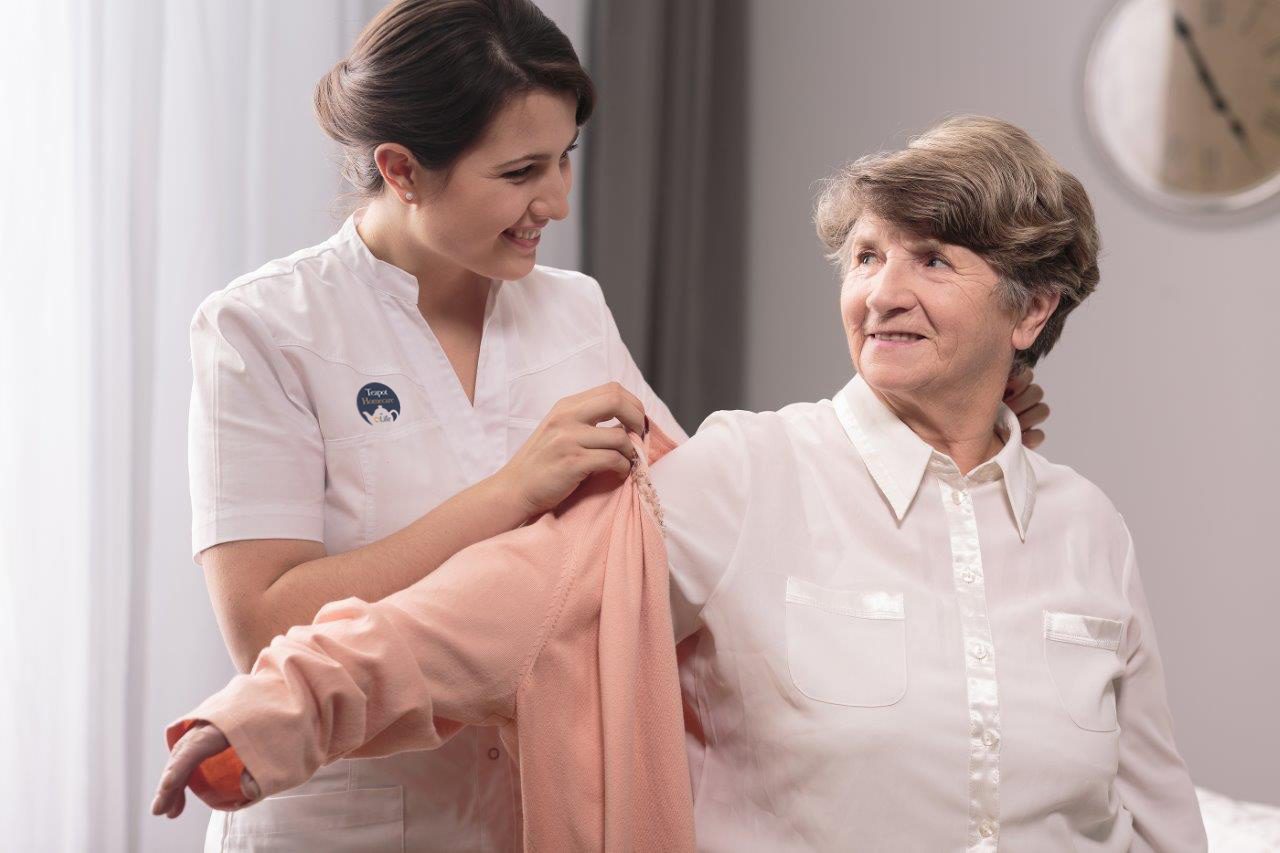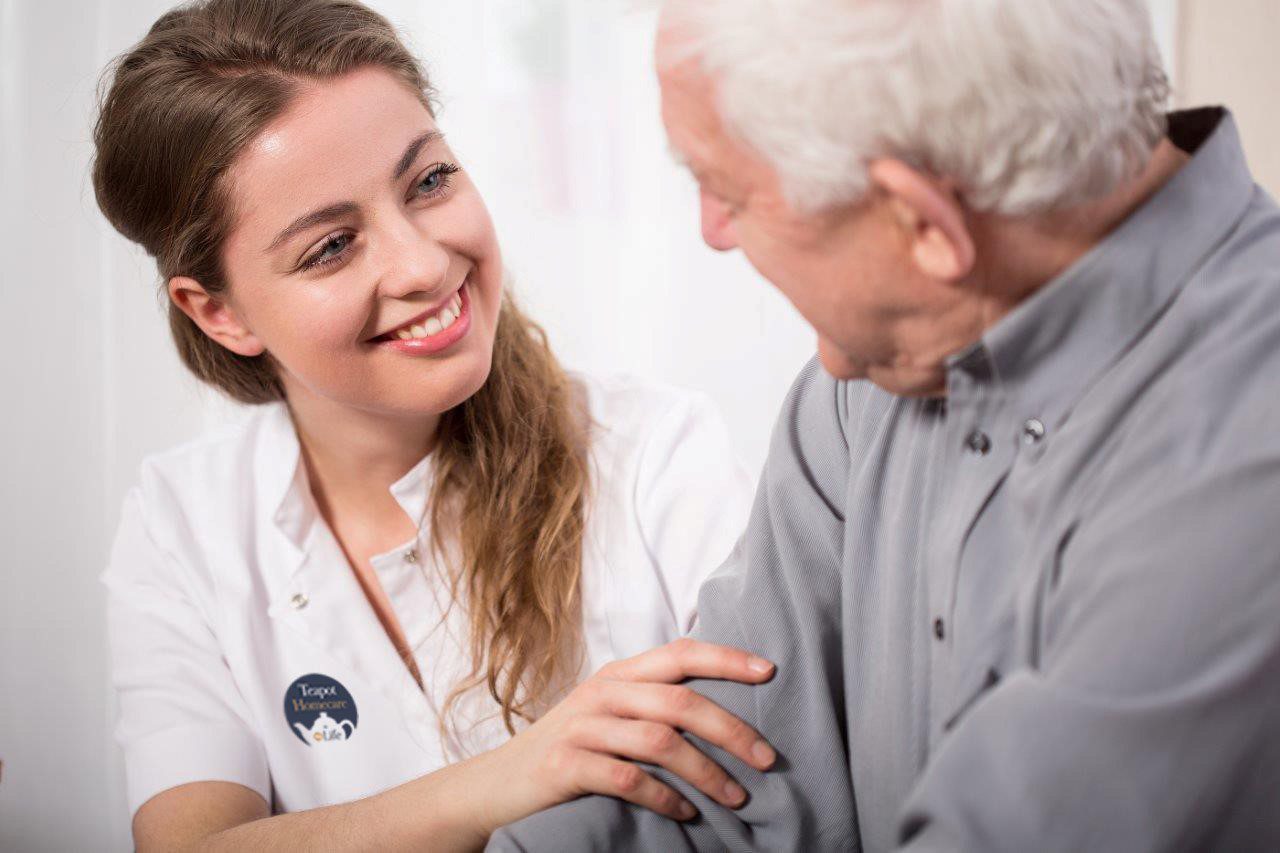 YOUR ASSISTANT WILL HELP WITH WHATEVER IS NEEDED AT THAT TIME, AND ACTIVITIES MIGHT BE:
Help with getting up in the morning
Help with dressing and personal care, such as showering or hair washingPreparing meals
Light household duties such as cleaning, laundry and ironing
Looking after pets
Help with a trip to the shops
Making the home secure
Help with getting ready for bed at night
Our care plans are flexible and responsive, regularly reviewed and updated to ensure we are always providing the right level of care. The visiting support service can be paused for holidays and topped up when additional hours are needed.
If you would like more information or would like to arrange a complimentary home support assessment please get in touch.
Get in Touch
Other Services
Teapot Homecare offers a genuinely personal service.
We are regularly inspected by the Care Inspectorate to ensure we achieve their Standards for Care at Home and Housing Support and we are delighted that the Care Inspectorate has awarded us grade 6 'excellent' for Quality of Care and Support.