Choosing the Best Care
Choosing the Best Care
Teapot Homecare by MyLife is home care provider providing care across the Hertfordshire area. When you need some extra help with everyday living, Teapot Homecare can offer you a wide variety of options.
Part of the MyLife home care family, by providing comprehensive and expert advice, Teapot Homecare enables each of their clients to select an individually designed, flexible and, above all, completely reliable plan of care.
If you are looking for home based care in the Hertfordshire area, we'll help you consider and organise the elements that you need in your life to make it work a little bit better. Teapot Homecare by MyLife offers professional and compassionate from simple companionship, to bespoke visiting services which can include personal care and household tasks, right up to providing complex medical or live-in care.
Find out more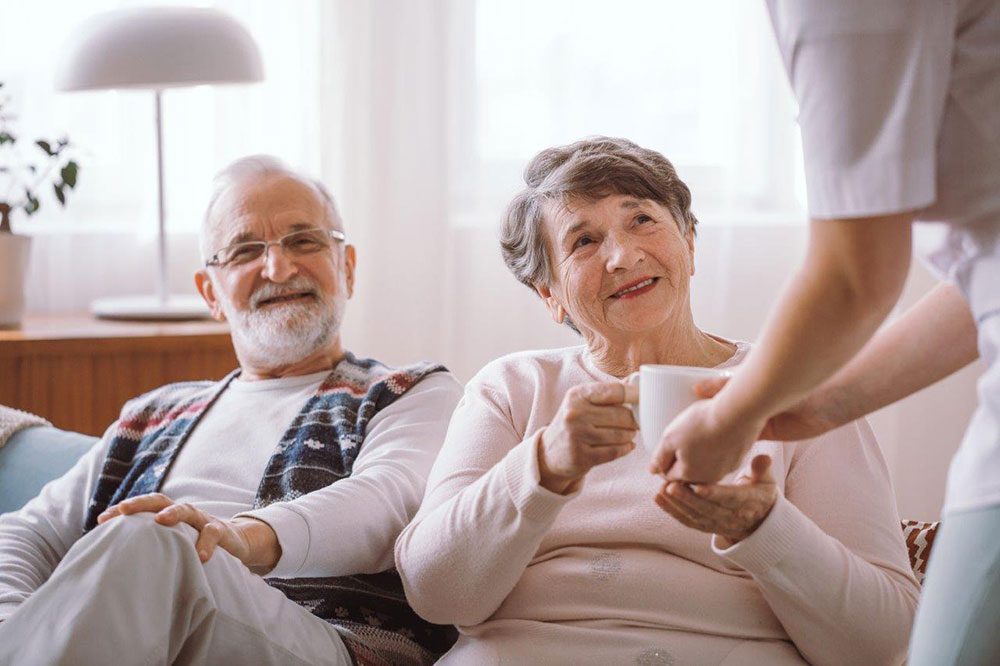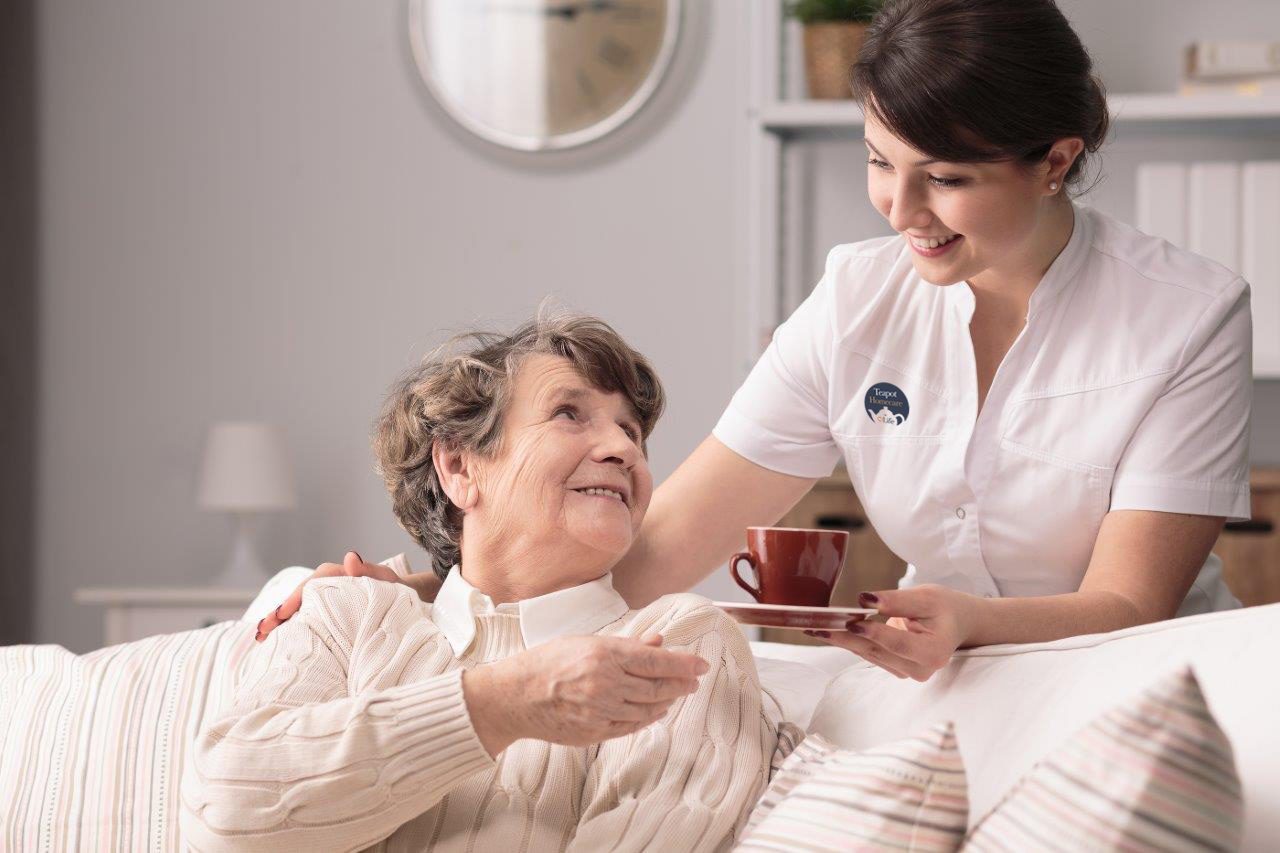 Our Commitment
High Quality Service
Our Aims
We are regularly inspected by the CQC (Care Quality Commission) to ensure we achieve their Standards for Care at Home and Housing Support and we are delighted that the CQC has inspected us and awarded us a 'GOOD' rating.
Teapot Homecare's Clients are entitled to:
A Plan of Care that fully meets all their individual needs in health, safety and associated issues and helps them to realise their full potential in all aspects.
Be fully informed at all times about their Plan of Care and any adjustments that are being made, and to have their Plan reassessed on a regular basis to meet changing needs.
Be treated with respect and dignity at all times.
Consideration in respect of equality and diversity at all times.
Have their privacy and their right to confidentiality respected at all times.
Have their opinions respected and be able to make comments and complaints and have them dealt with effectively.
We believe that these standards safeguard your interests and we are committed to maintaining them.
View our services
Our Services
We pride ourselves on how we care for each individual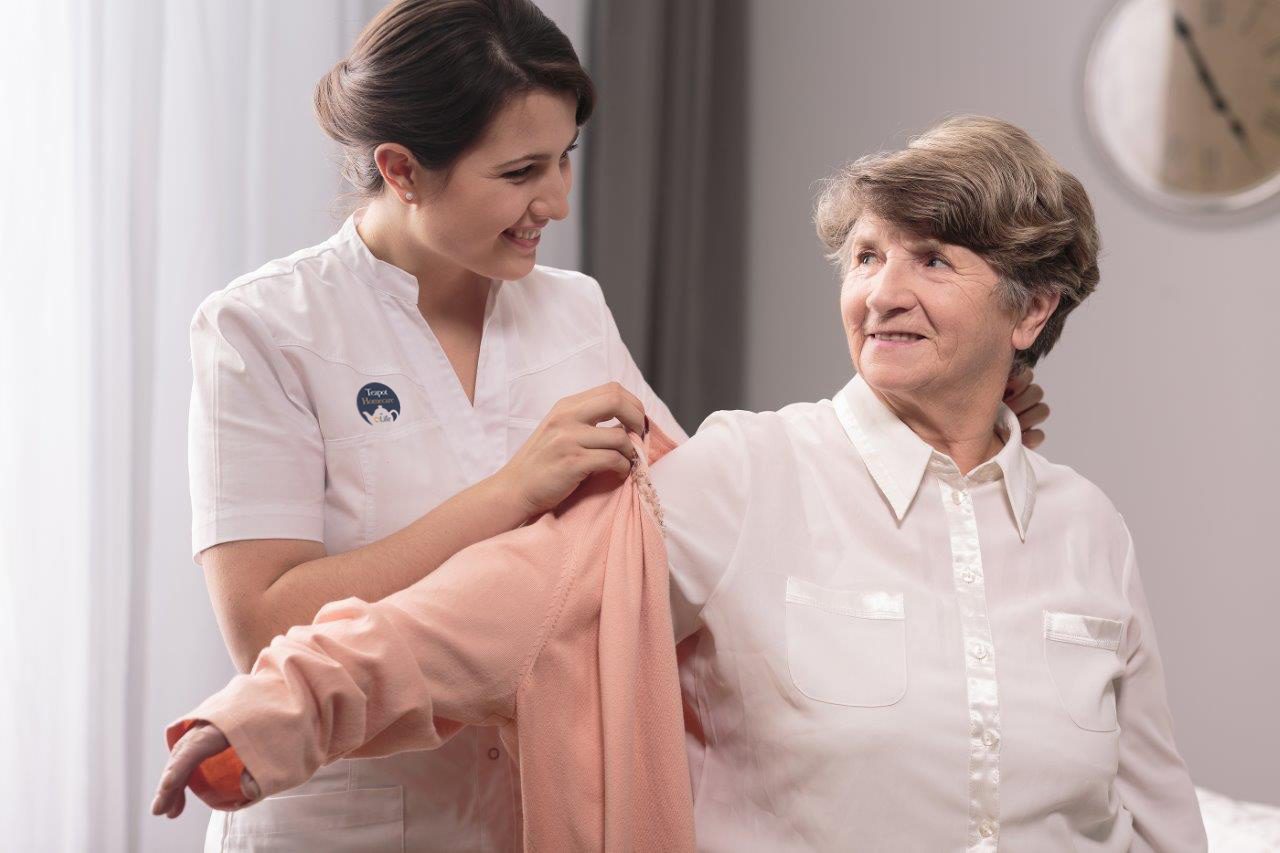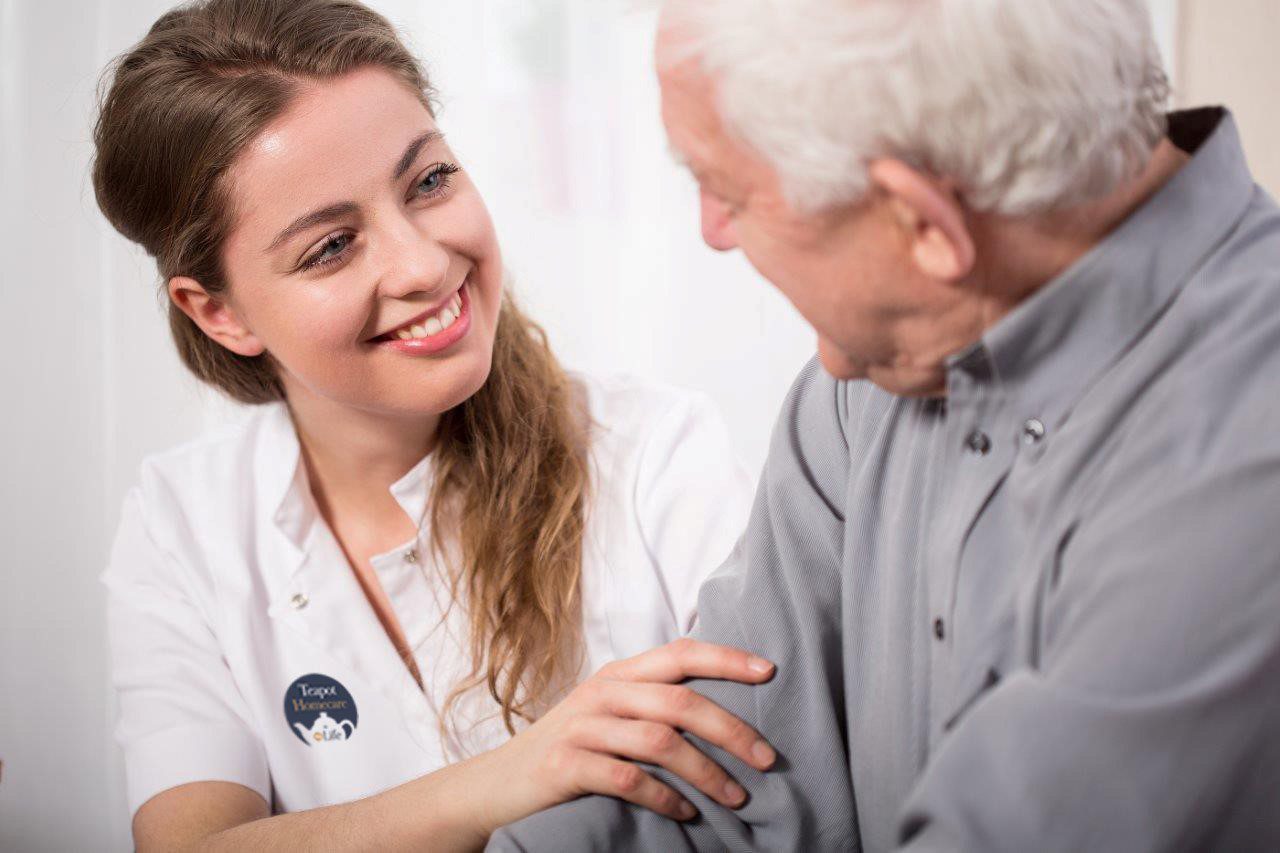 Recruitment
The key to our success
Our teams are the key to our success - an essential factor in maintaining the high standards of care we demand of ourselves and which our customers have come to expect. We aim to enhance our team by recruiting skilled and experienced people at all levels of our organisation.
What we look for in our Assistants:
Your dedicated Assistant is hand-picked by our management team for their professionalism, compassion, integrity and dedication. They are referenced, security checked, fully trained and supported in their professional and personal development. We always want the best match between assistant and client possible so also look at shared interests and passions so you will 'click' straight away.
Find out more
We are regularly inspected by the Care Quality Commission to ensure we achieve their Standards for Care at Home and Housing Support and we are delighted that the Care Quality Commission has awarded us grade 6 'excellent' for Quality of Care and Support.