Private Home Care Services in Edinburgh with MyLife
The MyLife Edinburgh team offer Private Home Care Services in Edinburgh. They are friendly and caring with a dedication to providing the best private home care service to customers, as well as offering support to families, ensuring everyone is a part of the care package.
We take pride in our service and aim to ensure that all of our customers and their family are happy to recommend us to the most important people in their lives. We know we are doing a great job when this happens. We support our carers fully, both personally and professionally so that they feel listened to, valued and respected. In return they provide a great service and have loyalty to the team.
When you are looking for a service to provide assistance to an ageing parent or relative, you want to be sure you are choosing the best for them. We understand this and take great pride in the quality of our service, as well as the professionalism, and dedication of our Home Assistants.
It's important to us to ensure that all our Home Assistants are well trained and supported in their role. They are carefully selected based upon their experience, and their desire to make a difference to the people they support.
Please Contact:
Gail Lyall : Registered Manager (existing customers)
Sue Judge : Business Development Manager (new customers)
Mary Dunn : Head Nurse/Head of Specialist Care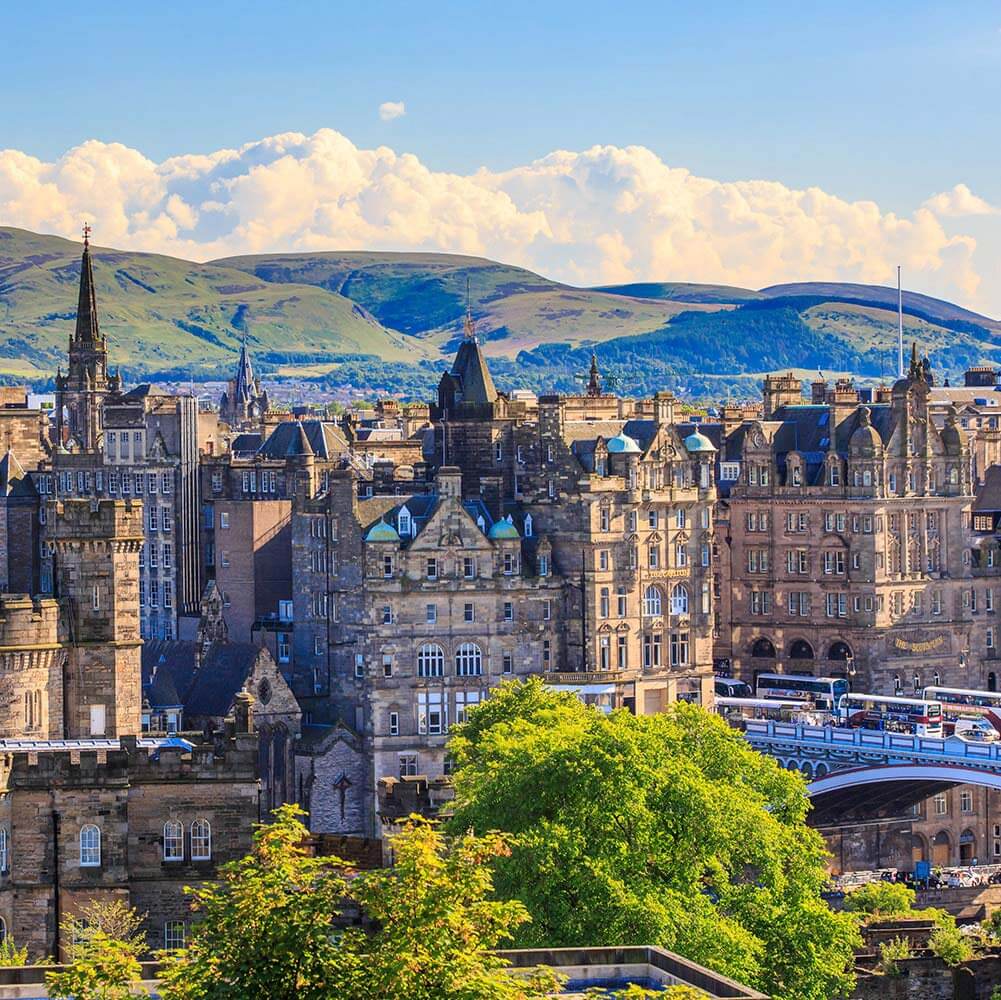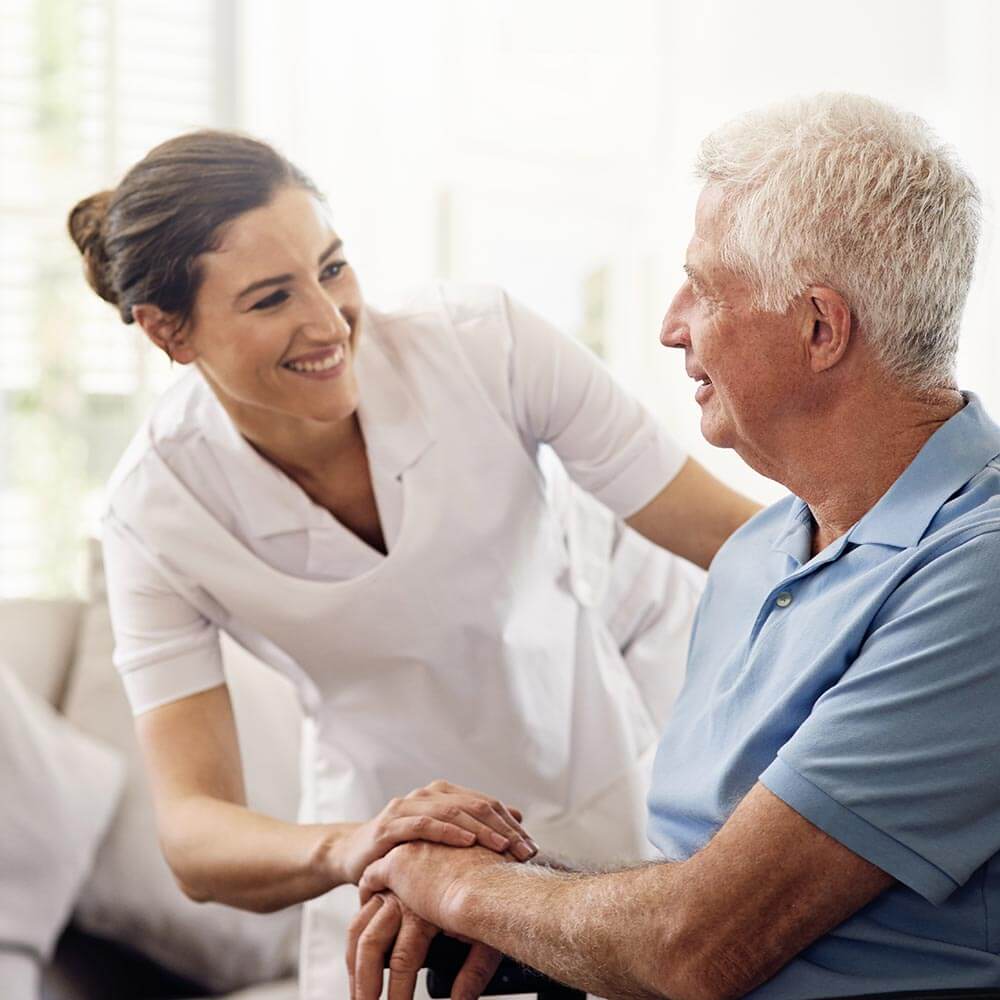 Edinburgh
Lower Ground Floor
15 Alva Street
Edinburgh
Scotland
EH2 4PH
Scotland
Tel:
0131 603 4449
Email:
Edinburgh@mylifehomecare.co.uk
Edinburgh
Lower Ground Floor
15 Alva Street
Edinburgh
Scotland
EH2 4PH
Scotland
Tel:
0131 603 4449
Email:
Edinburgh@mylifehomecare.co.uk