Private Home Based Care and Live-in Care Services in Welwyn Garden City with Teapot Homecare by MyLife.
Teapot Homecare by MyLife is a specialist care provider established in 1995 providing care across the Welwyn Garden City area. When you need some extra help with everyday living, Teapot Homecare can offer you a wide variety of options.
Part of the MyLife home care family, by providing comprehensive and expert advice, Teapot Homecare enables each of their clients to select an individually designed, flexible and, above all, completely reliable plan of care.
If you are looking for home based care in the Welwyn Garden City area, we'll help you consider and organise the elements that you need in your life to make it work a little bit better. Teapot Homecare by MyLife offers professional and compassionate from simple companionship, to bespoke visiting services which can include personal care and household tasks, right up to providing complex medical or live-in care.
Please Contact:
Registered Manager: Gemma Nash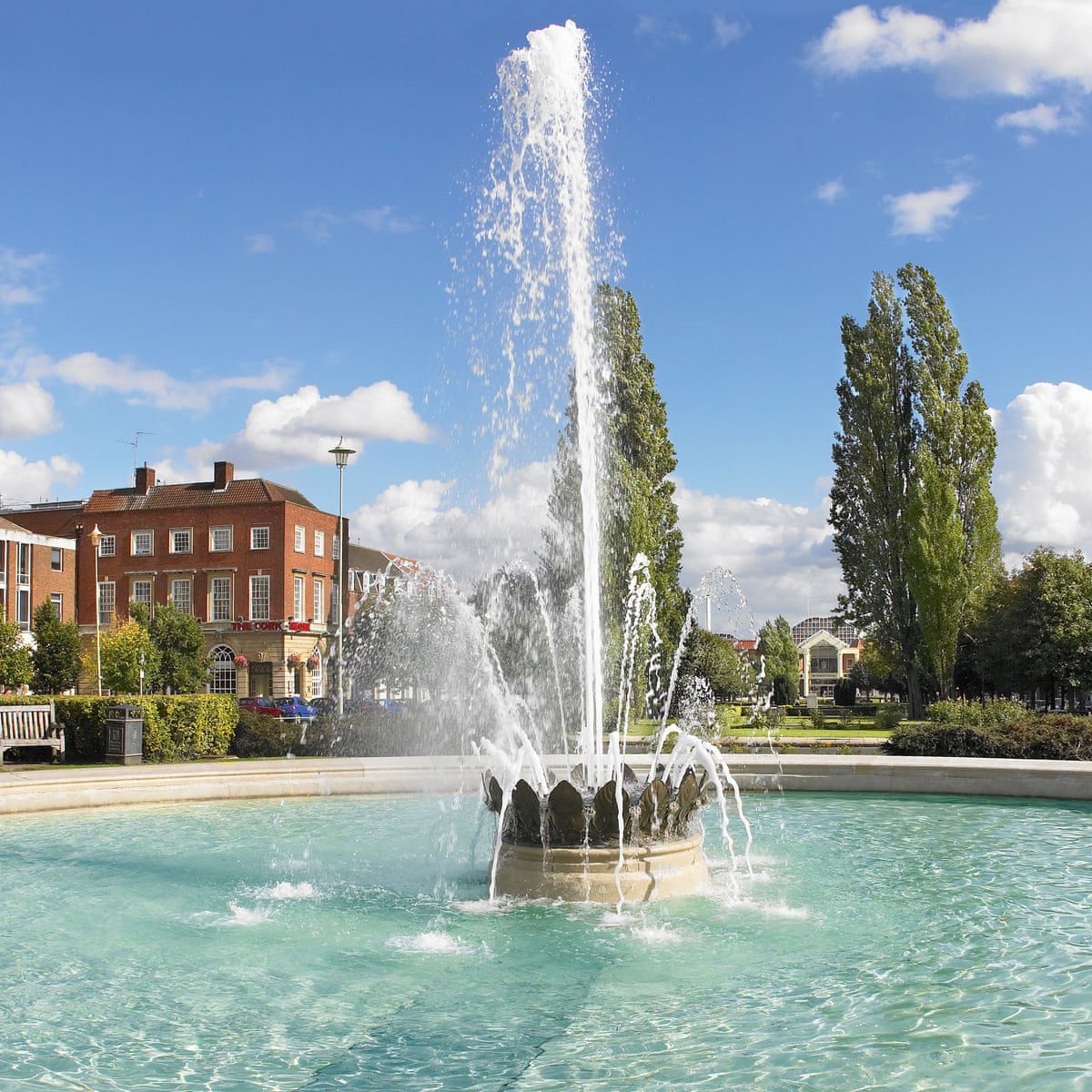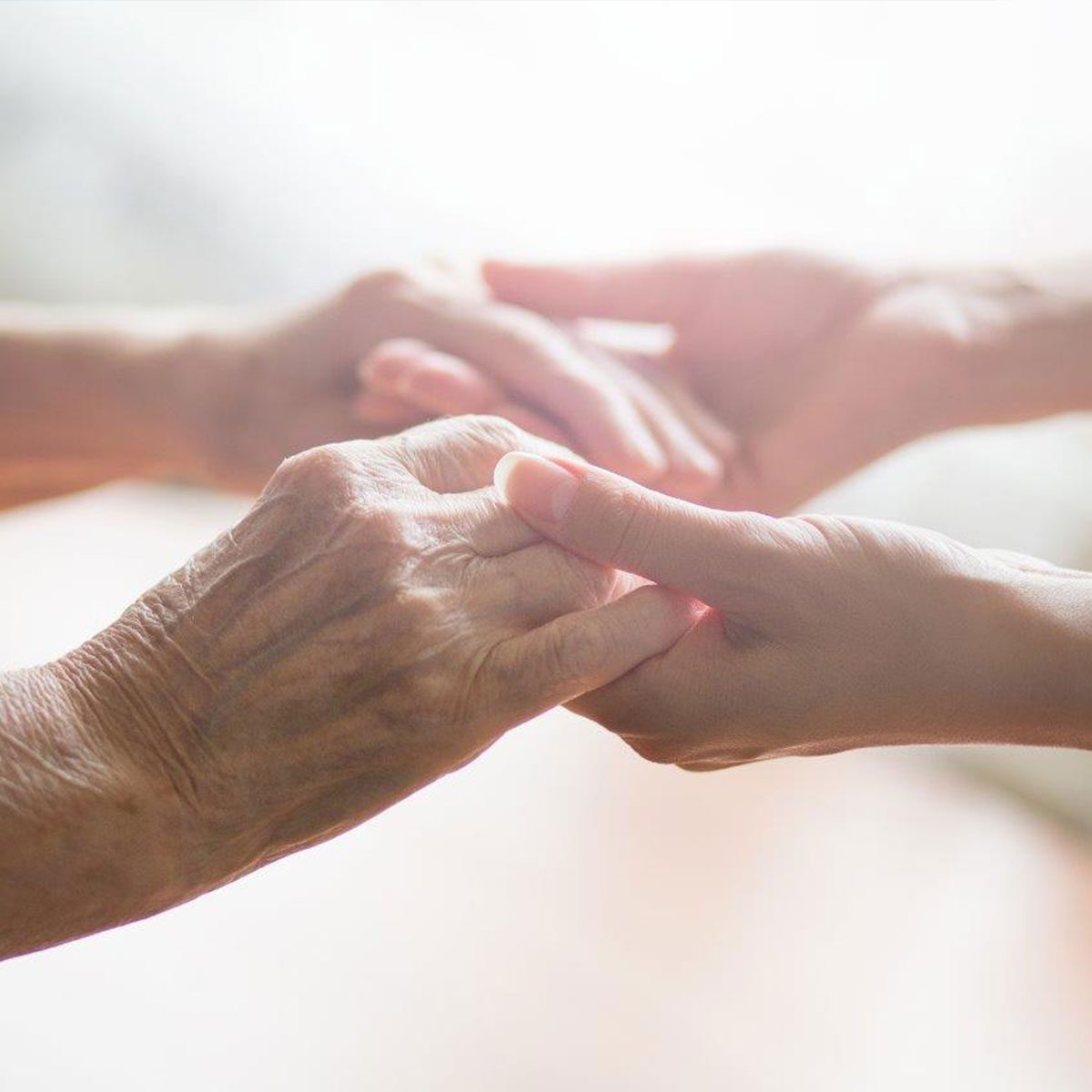 Teapot Homecare by MyLife
5B Swallow Court
Swallowfields
Welwyn Garden City
Hertfordshire
AL7 1SB
United Kingdom
Tel:
01707 954225
Email:
teapot@mylifehomecare.co.uk
Teapot Homecare by MyLife
5B Swallow Court
Swallowfields
Welwyn Garden City
Hertfordshire
AL7 1SB
United Kingdom
Tel:
01707 954225
Email:
teapot@mylifehomecare.co.uk