MyLife
Edinburgh Home Care Services
OUR ADDRESS
Speak to us at our Edinburgh branch
Lower Ground Floor
15 Alva Street
Edinburgh
Scotland
EH2 4PH
Our Home Care Services
Our services are flexible to meet the needs of our customers as everyone has varying support needs. Our Carers are trained if needed and we ensure that they come to MyLife with suitable experience for private care and have outstanding references.
MyLife offers a national live in care service and a Clinical Nurse led specialist care service for those with more complex needs. We are able to provide these services locally and have found that live in care has become an increasingly popular choice in the area.
We also offer companionship services for people who are not quite in need of full care but they would like some company, help with social events and assistance with light housework.
Visiting home care and support can be arranged to suit the times that our customers require and with a regular Carer.
Our Carers have experience in supporting people with dementia and understand the importance of consistency and routine, they will also aim to help them to feel engaged and valued.
Once a personal care plan has been created it will be regularly reviewed and existing Carers up skilled should the need arise.
We are proud of the excellence of care we provide and we welcome customers and family to contact us at any time about our services.
At MyLife Edinburgh, our local services are provided by expertly trained Carers and include:
Home Care
Companionship
Complex Care
Respite Care
Live In Support
Physical Disability Support
Learning Disability Support
Waking or Sleeping nights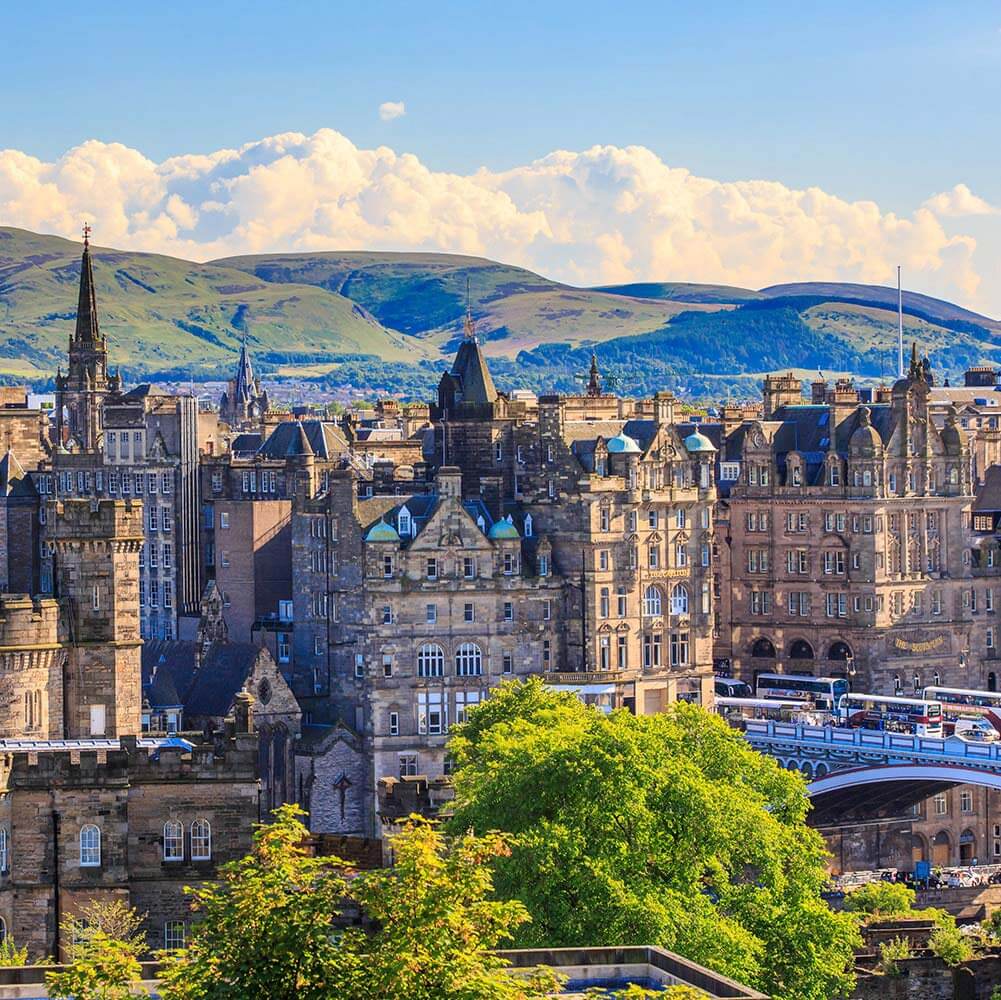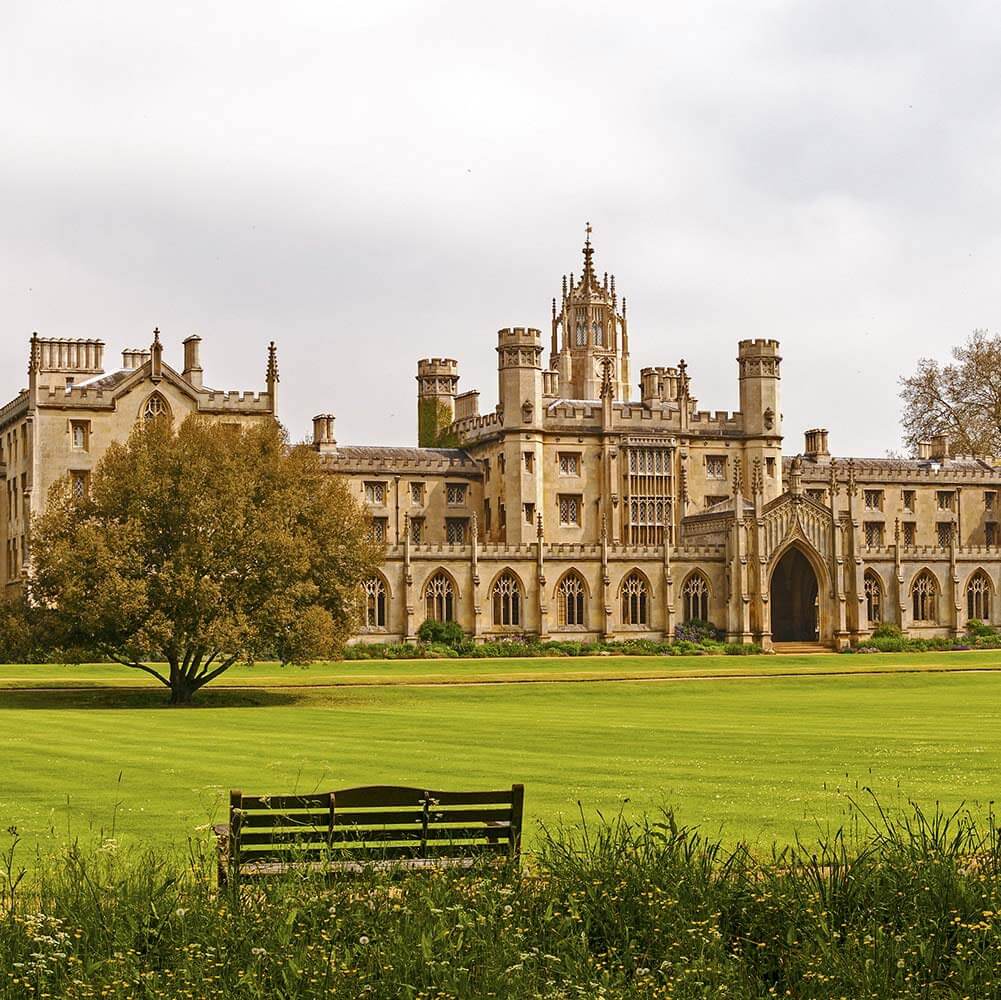 We provide visiting care at home services to the following areas in Edinburgh
Edinburgh City
Areas surrounding Edinburgh City
Mid Lothian