Private Care at Home in Kilmacolm
Confident Care by MyLife offers an excellent standard of Private Care at Home in and around Kilmacolm and the surrounding areas of the Inverclyde area. Our team are dedicated to ensuring customers receive a service that exceeds their expectations and we are proud to have Assistants on our team who consistently go the extra mile for the people they support.  As well as offering local care at home services, MyLife Homecare provides national Live In Care and Specialist Care Services.
Finding the right carers is as important to us as it is to you. We will always strive to ensure you have consistency in your service and are proud of the excellent team we have built.  By carefully selecting people with the right professional attitude, experience and a caring nature, we can ensure that the support we provide is always to a high standard.  Our Assistants are supported in their career development and if they haven't already, they are able to gain nationally recognised qualifications in Health and Social Care.
Our Registered Care Manager is always available to talk with customers receiving our support as well as their families.  Our team takes great care to ensure that your loved one is central to the support they receive, and that they are able to be as independent as they wish, receiving care at home.
Please Contact:
Sharon Orr : Registered Manager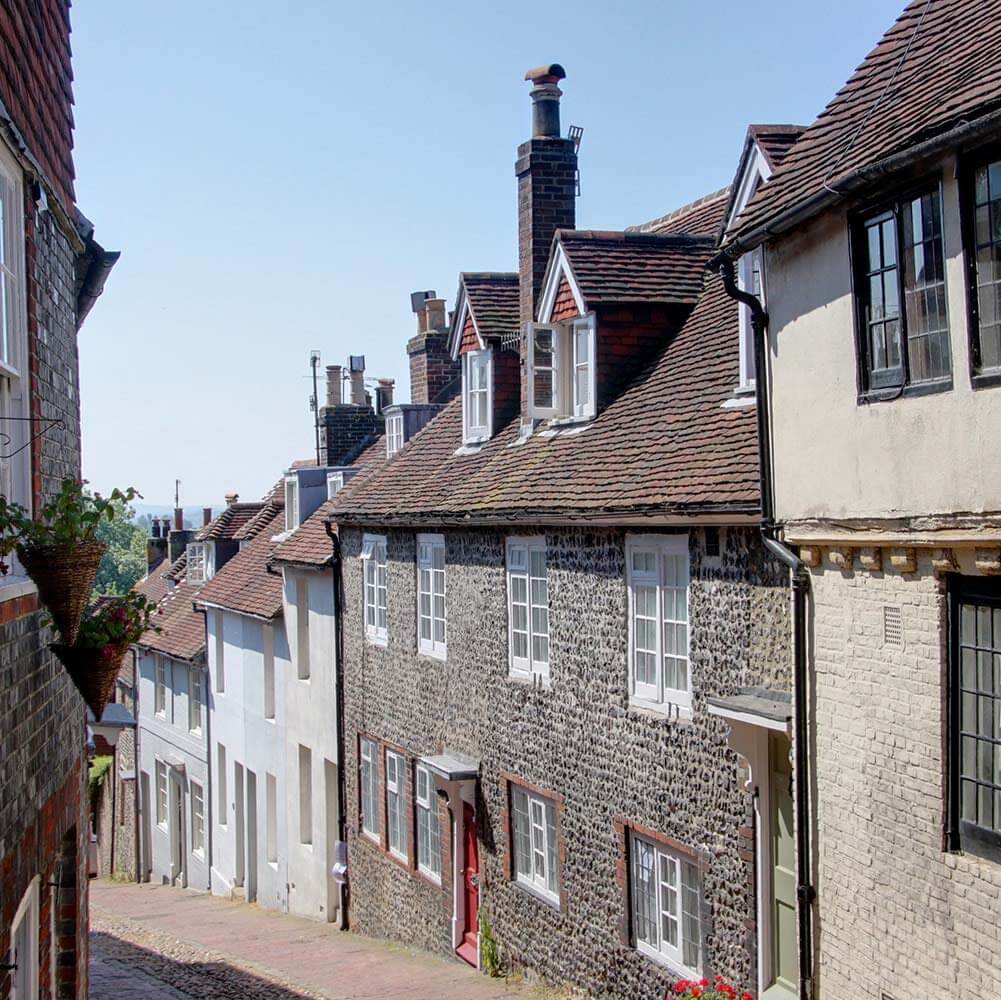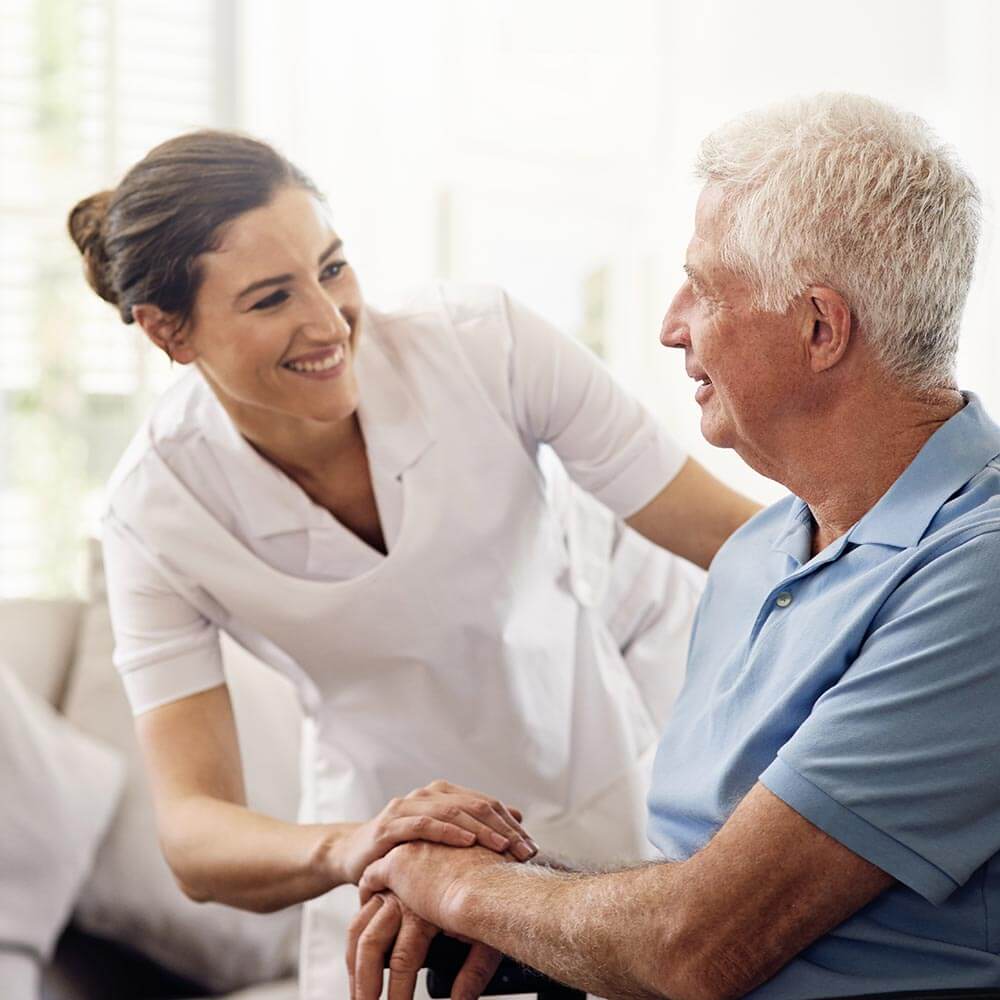 Confident Care by MyLife
G1 Norval Place
Moss Road
Kilmacolm
PA13 4AQ
United Kingdom
Tel:
01505 874069
Email:
confidentcare@mylifehomecare.co.uk
Confident Care by MyLife
G1 Norval Place
Moss Road
Kilmacolm
PA13 4AQ
United Kingdom
Tel:
01505 874069
Email:
confidentcare@mylifehomecare.co.uk