Specialist Care
For those with more complex care needs
Aspen Hamilton Specialist Care offers high quality, personalised care planning and delivery for those with more complex medical needs, helping them to remain in their own homes.
Why choose Specialist Care with Aspen Hamilton?
Our Specialist Care team have a branch based support team that takes pride in ensuring your requirements and expectations are always met.
We understand that finding the correct Specialist Care can be stressful and are here to support you every step of the way
A professional, nurse led service that meets best practice standards
Highly qualified, motivated and compassionate Health Care Assistants
A bespoke, personalised service
Monthly reviews by the clinical team
Care Inspectorate registered and regulated
24 hour support
Find out more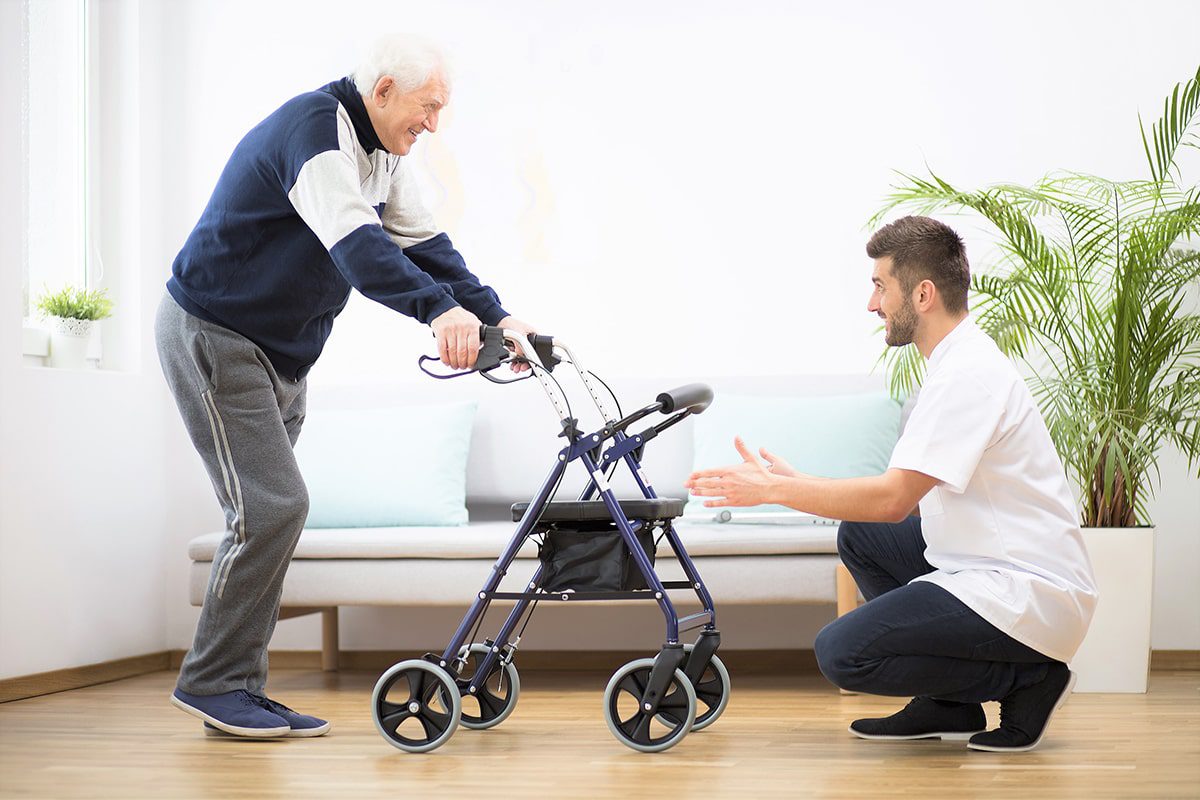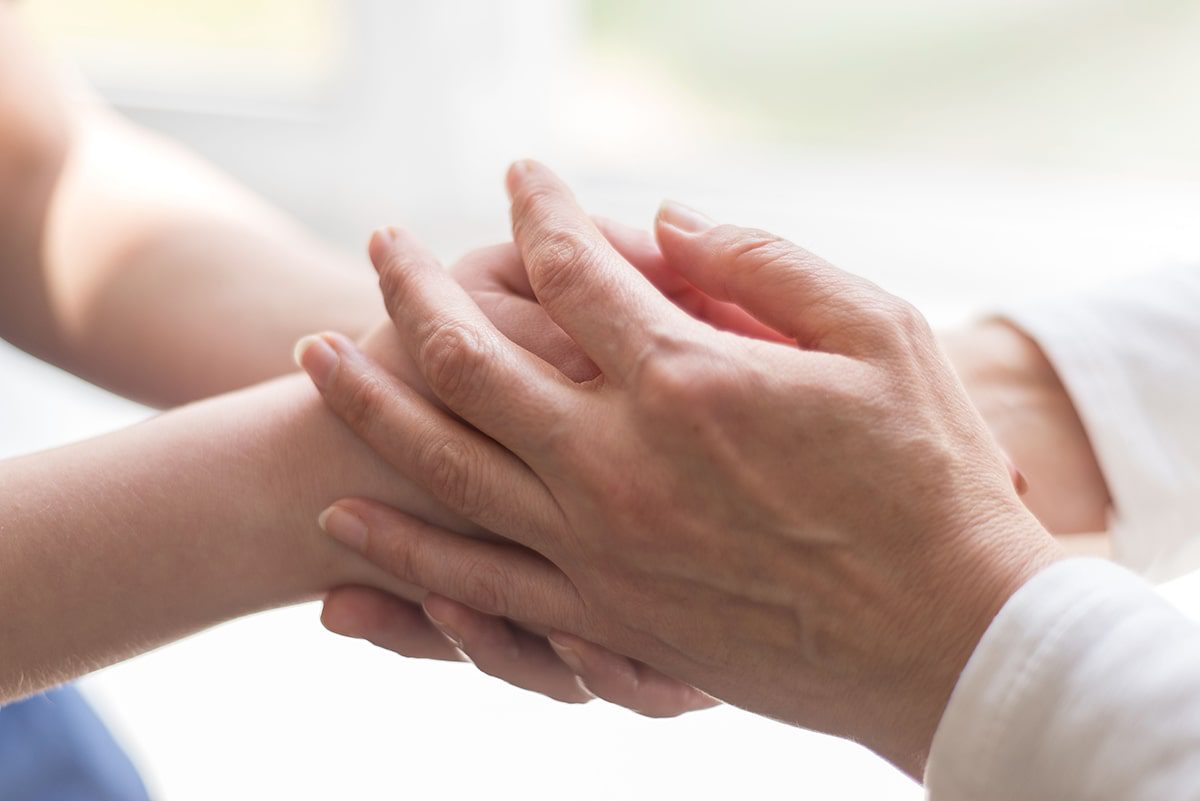 The Specialist Care service is overseen by the MyLife Clinical Governance Board and regulated by the Care Inspectorate.
Our Specialist Care services support a range of complex health needs and conditions including:
Specialist Neurological Care
Post-Injury and Post-Operative Care
Rapid response Home healthcare and health monitoring
Home from Hospital Care
Respite Care
Specialist Live In Care
Palliative Care and End of Life Care
If you would like more information or would like to arrange a complimentary Specialist Care home support assessment please get in touch.
Get in Touch
Our Other Services
Aspen Hamilton offers a genuinely personal service.
We are regularly inspected by the Care Inspectorate to ensure we achieve their Standards for Care at Home and Housing Support and we are delighted that the Care Inspectorate has awarded us grade 6 'excellent' for Quality of Care and Support.